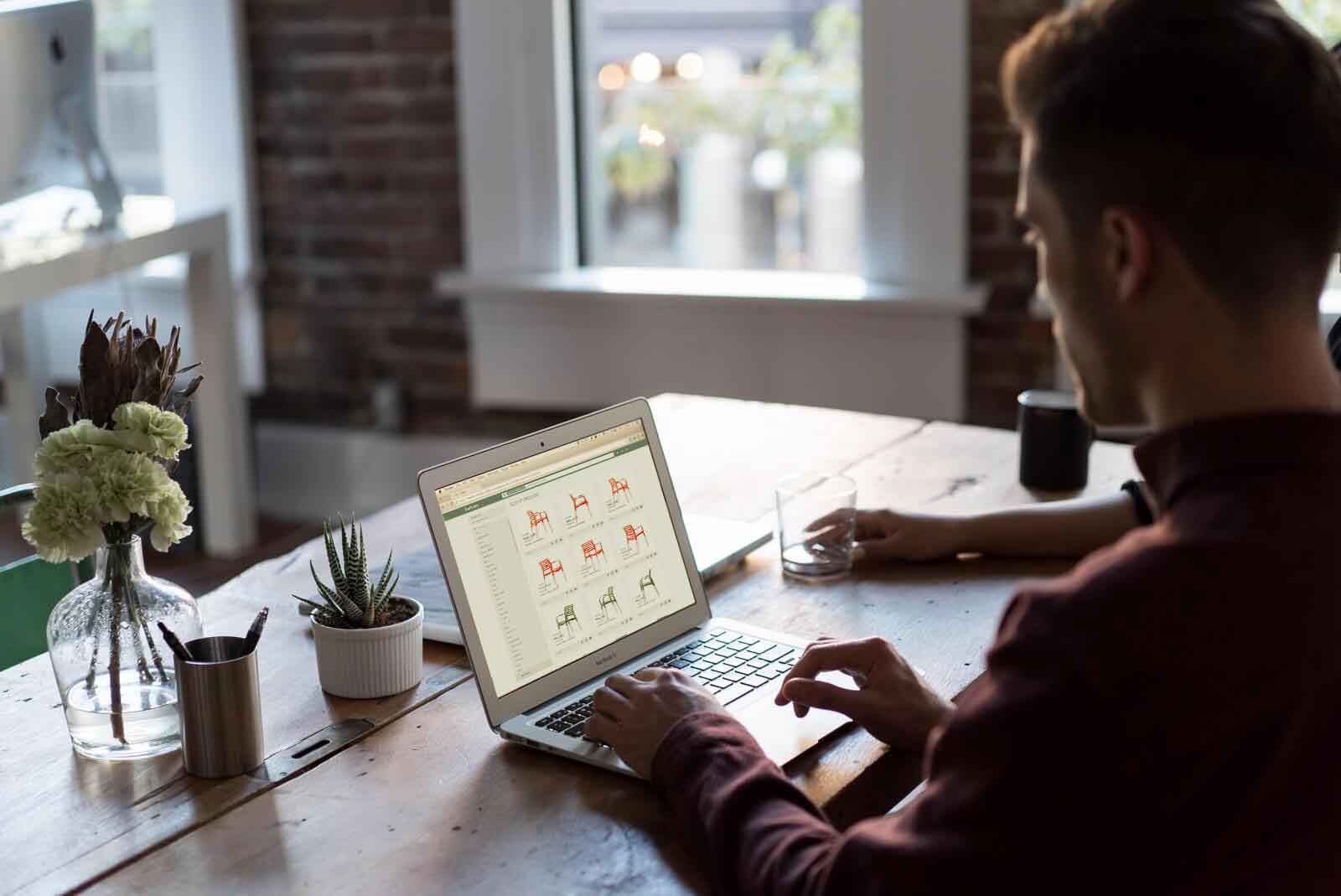 Deliver that

logo

in seconds.
Delivato is the fastest and the safest way to store, find and share marketing content.
Learn More
Organize and share media instantly
Delivato provides one central digital library to control and manage all marketing resources. Allows your peers instant access from anywhere and anytime in the world, saving you time and letting you focus on what really matters.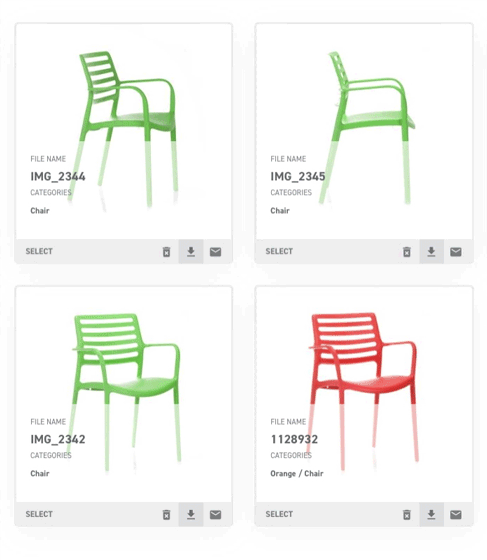 Organizing and finding your content has never been easier
You got 99 problems, finding a file now ain't one! No to folder hassle with Delivato's effortless and smart categorization experience. Organize all of your assets in one place and find exactly what you need with just a click.
Sharing at its best!
No matter what file sizes or formats your files are, Delivato provides brand portals, branded emails, and secure links for instant and secure sharing. Anyone in your team can use Delivato to spread your brand experience.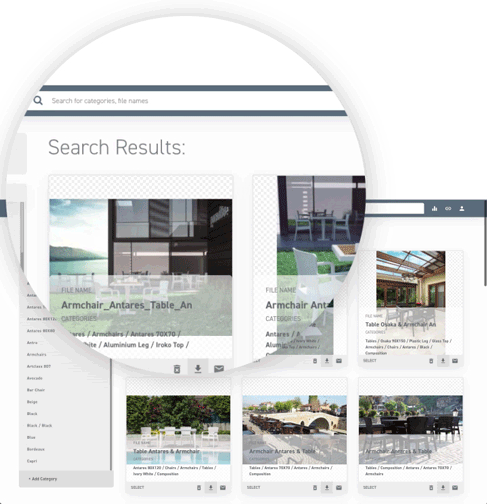 Your brand, your style
Brand consistency is the key for business success. Delivato ensures you will look sleek and professional in every part of your content distribution. With custom themes and responsive layouts your brand will be presented flawlessly on every device.
Secure forever!
Delivato safeguards your company' s content with utmost protection, ensuring your confidential assets remain strictly locked away. Delivato protects you from accidental cases, you can recover deleted files in the following month.